Performance Indicators

Financial Projections

Return on Investment

Temporary Replacement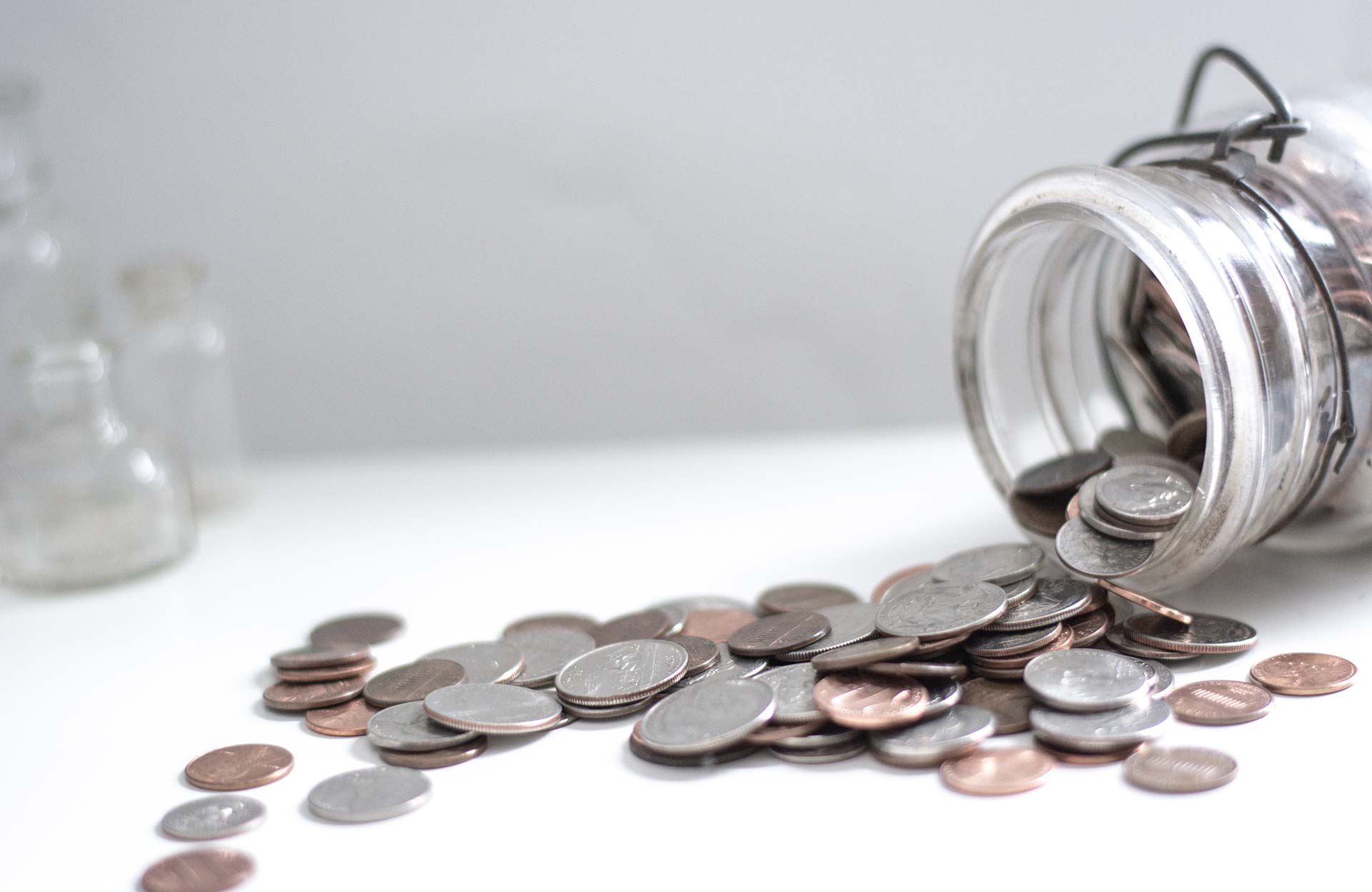 Performance Indicators
Do you really have the financial information you need to make your decisions?
Identify key elements of your organization
Setting up a dashboard
Targeted and significant performance indicators
Financial Projections
Are your financial projections unrealistic or you do not have time to do them?
Annual budget - quarterly forecast
Specific project
Clear information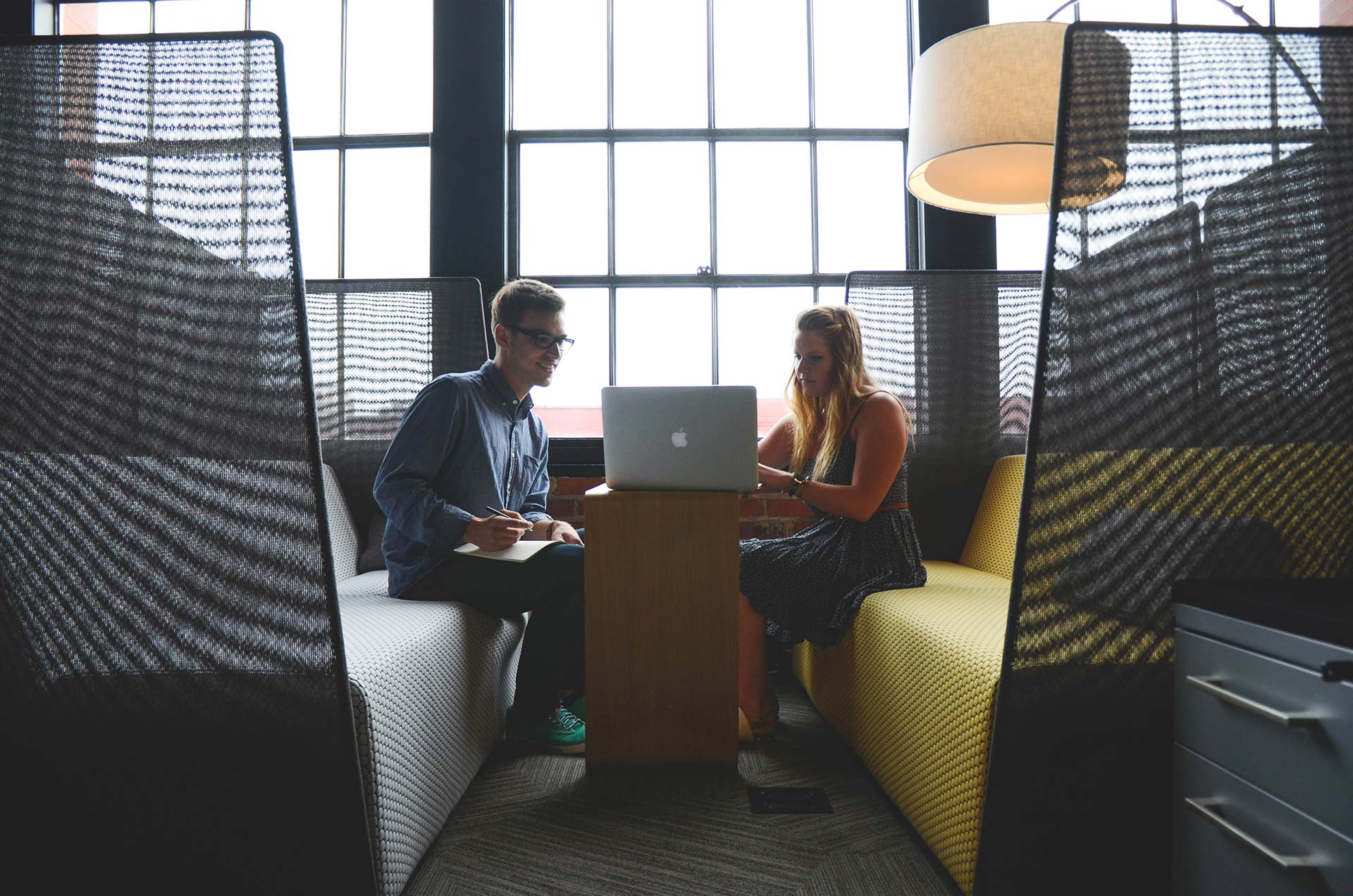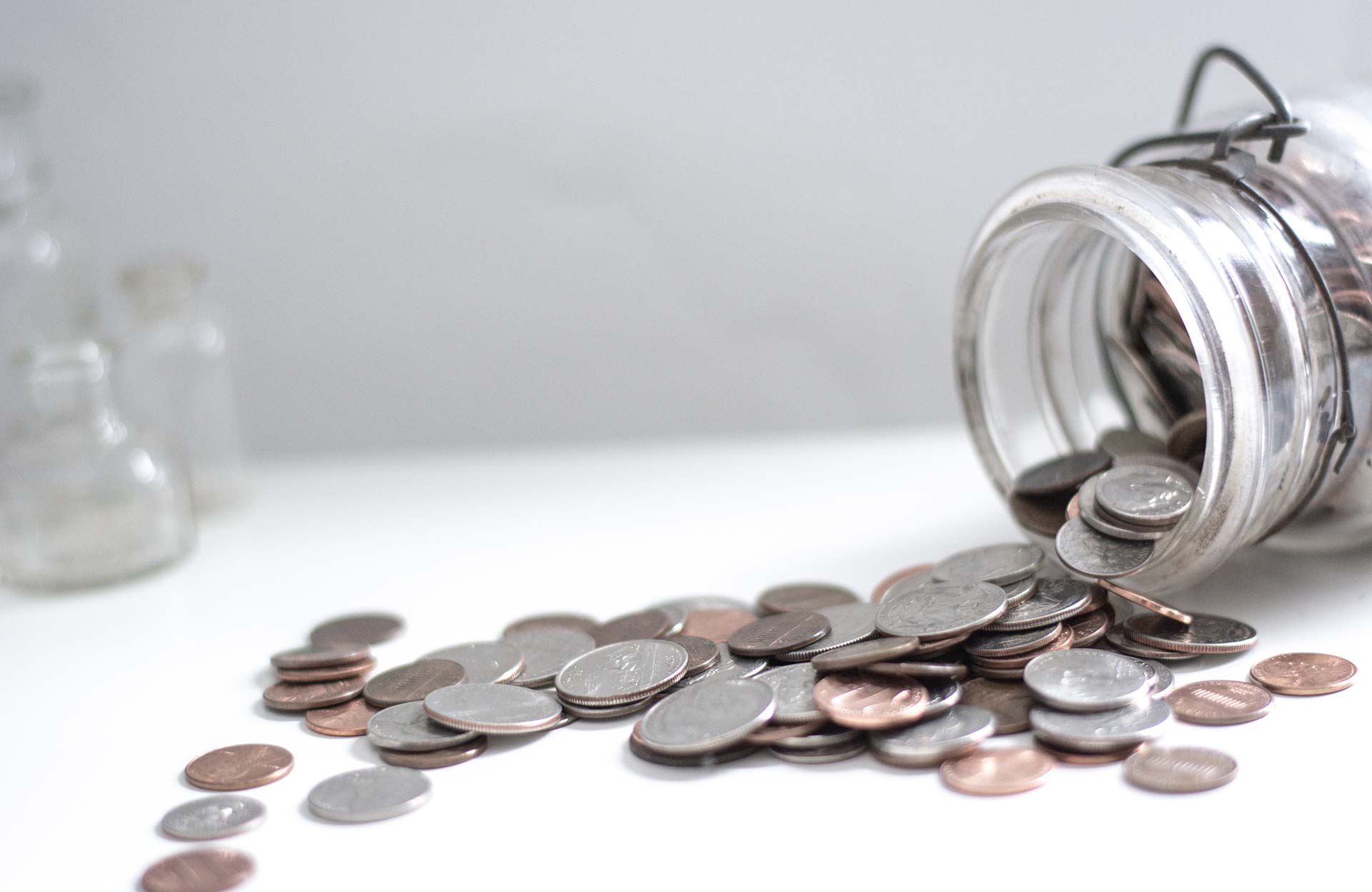 Return on Investment
What are your most profitable products? Do your special products provide a good return?
Identification of the profitability of the products
Sales Pricing Strategy
FP&A information
Temporary Replacement
Do you have a temporary surplus of work or an unexpected launch? We have a temporary resource to fill the gap.
Quickly our professionals adapt to your needs
To replace resources that end their term
A varied expertise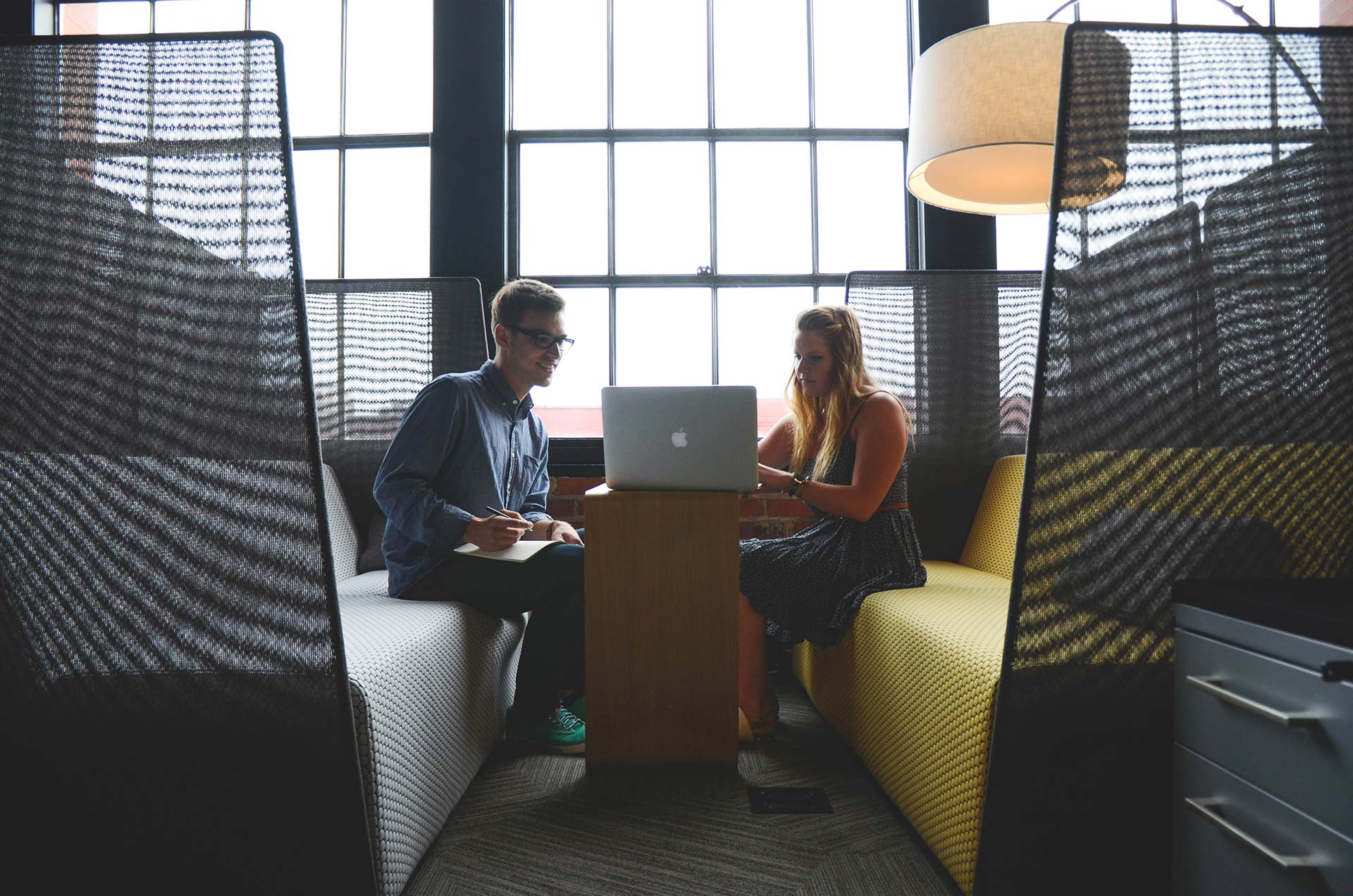 BOOK AN APPOINTMENT
Find out how we can help with your decision making process.