OUR SERVICES
Performance Indicators
Do you really have the financial information you need to make your decisions?
Financial Projections
Are your financial projections unrealistic or you do not have time to do them?
Return on Investment
What are your most profitable products? Do your special products provide a good return?
Temporary Replacement
Do you have a temporary surplus of work or an unexpected launch? We have resources for you.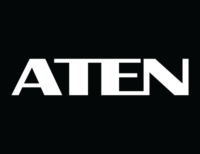 "Gestion Atlas has helped us establish a strategic growth plan with a high level of professionalism."
"In our financing projects, Gestion Atlas was able to identify our needs and structure our projections."
BOOK AN APPOINTMENT
Find out how we can help with your decision making process.