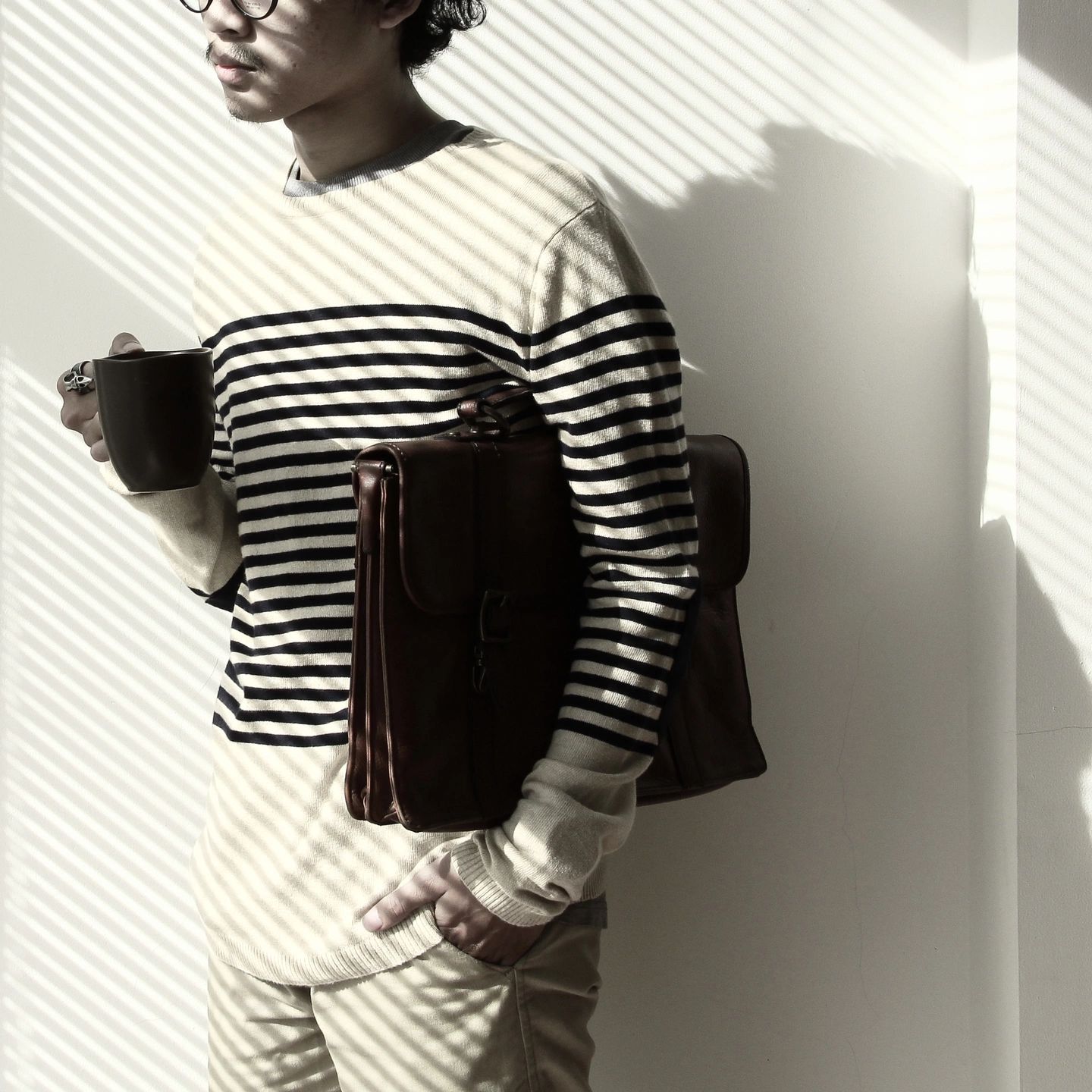 Our approach
We are a top financial consulting firm providing clients with the necessary corporate financial information to help them make educated corporate decisions.
A bilingual company with solid and varied experience, we are ready to  meet your Financial Projections needs.
Our considerable competitive advantage is our ability to undertake international mandates thanks to our bilingualism, our varied experience and our value; We strive to provide the best service at the best rates. This is what sets us apart from our competitors!
Our Story
Atlas is not just the name of a set of cards or an ancient god, it is also the name of the first cervical vertebra. This vertebra is the first link between the brain and the rest of the human body.
We believe that it is essential to maximize information between the head and the whole of your organization.
We work with our clients to ensure we provide them with the necessary information allowing them to make educated business decisions.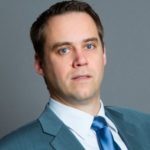 Philippe Bédard
With over 20+ years' experience in the field, Philippe has single-handedly launched Gestion Atlas to make a difference with his clients.
A loyal team player with analytical and profound business sense, Philippe is able to adapt to any work environment, in all business fields thanks to his experience with multinationals as well as in his venture at Gestion Atlas.
Mastering a full understanding of the entire accounting cycle, Philippe will instill confidence by his work ethic, managerial skills, and results driven attitude, helping to propel you to the next level of your organization.
BOOK AN APPOINTMENT
Find out how we can help with your decision making process.